Self Advocacy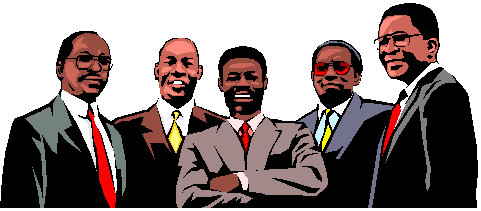 Self Advocacy is where groups of users 'get' together to speak on their own behalf, defend their rights and organise in their own interests
Self-Advocacy groups are found in social education centres, adult training centres, hostels and some hospitals.
Communication in self-advocacy groups takes place, orally, by signing or writing or through a tape recording.
As a group, individuals may rehearse ways of speaking up for themselves, familiarise themselves with their rights and choices, and contribute towards combating the, often negative, ideas that exist about people with learning difficulties
'People First' is a well known self-advocacy group – It has done a lot to educate the public about the range of abilities which people with learning difficulties have. Some people with learning difficulties have given input on training courses for Doctors, Nurses and Social Workers – about their abilities as well as their needs.
click HERE to return to homepage